Hide Annoying posts in NewsFeed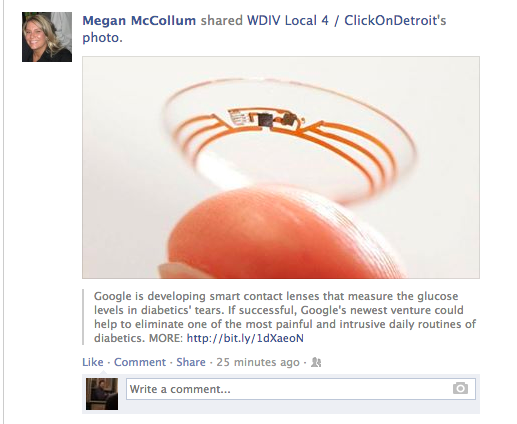 If you are like myself, I go on Facebook to only see life updates from my friends, & if you have been pushed/shoved away from Facebook by all the  person A shared photo with comments from  Person B  or C  a Facebook page this  walkthrough is just for you!
I personally was tired of seeing updates within the past 5-15 mins.  As to where in the past I could  go back days or weeks in my newsfeed.
As a note this works as of early 2014. Until Facebook changes the scheme.
Step 1 you see the Post!
Step 2 Hide All Posts From
Step 3 Finished the posts relating to it are hidden.