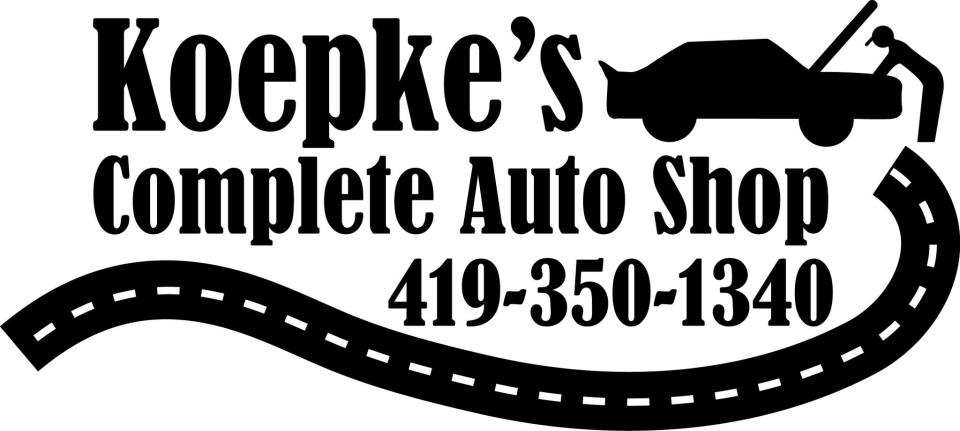 At CainTech Services LLC we normally assist client's with web design issues, in which they had been abandoned by  previous web designers, and  IT consultants  who seem to run fly by night operations.
For Koepke Auto  their website was off the grid, nearly entirely. Since, koepkeauto.com  website hosting had expired.  The only luck in recovery was  by  websites that archive  website(s) at  their own leisure like www.internetarchive.org
For Koepke, it was a saving grace  since all  content was  stored, vs partial.  It's with great reverence that  CainTech Services was able to save the day, for Koepke's website.  The archive of  their website was by pure luck. CainTech Services, cannot guarantee this for every client.